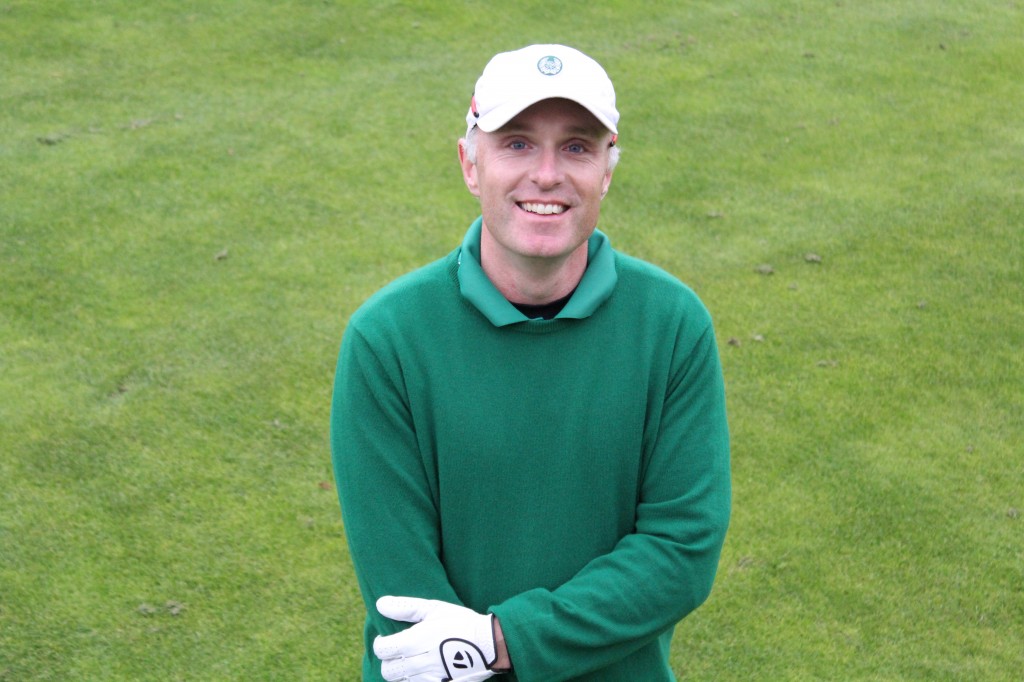 Hi, I'm Sean McTernan, PGA
I've helped thousands of golfers. Here's how I can help you.
I've been playing golf for over 30 years, which includes playing four years of collegiate golf and the Irish National Team that produced major champions like Rory Mccllroy, Greame McDowell, Padraig Harrington, and Darren Clarke.
After playing golf professionally for 5+ years around the world, I've refocused on what brings me the most joy: teaching and helping others improve at golf.
Through out my playing and teaching career, I've learned we don't need to change our entire golf swing to play better golf. We can use modern technology and science to improve our golf swing quicker and more efficiently.
That's why I created How to Hit Longer and Straighter Drives, to help golfers of all skill level learn the best way to consistently hit tee shots longer and straighter.
How to Hit Longer and Straighter Drives is a complete resource that walks you through the entire process (step-by-step) from the setup all the way to the backswing and into the moment of truth - impact.